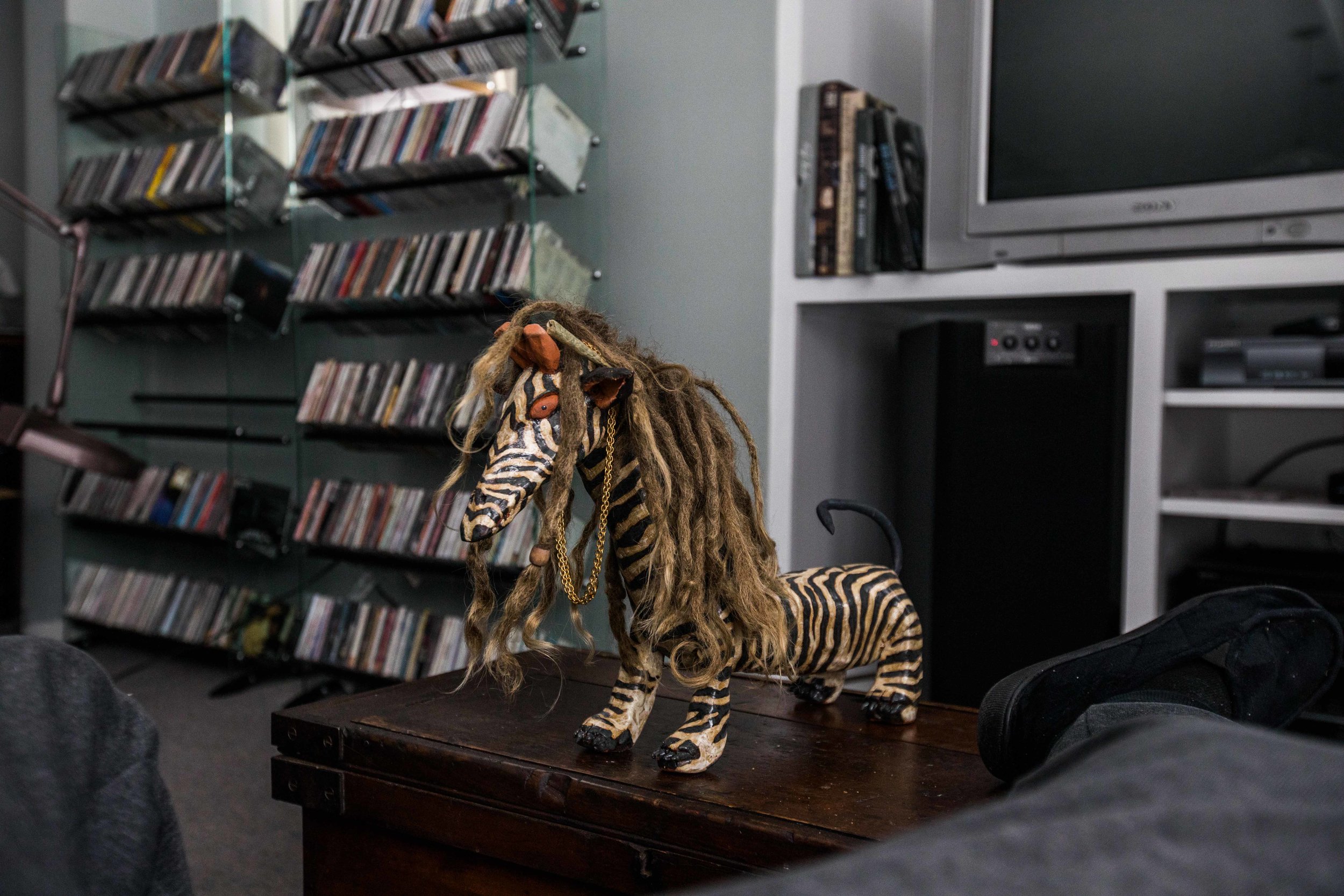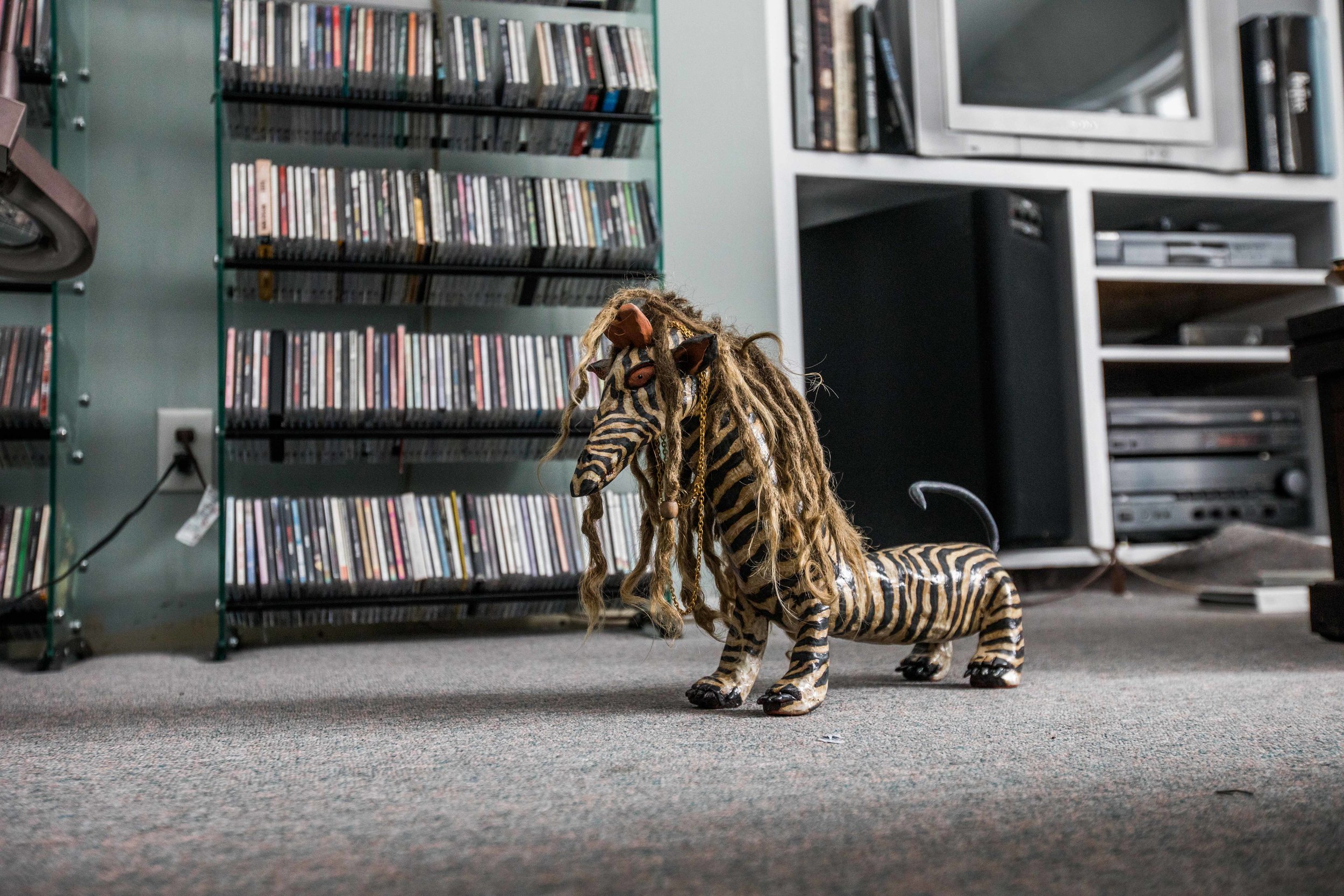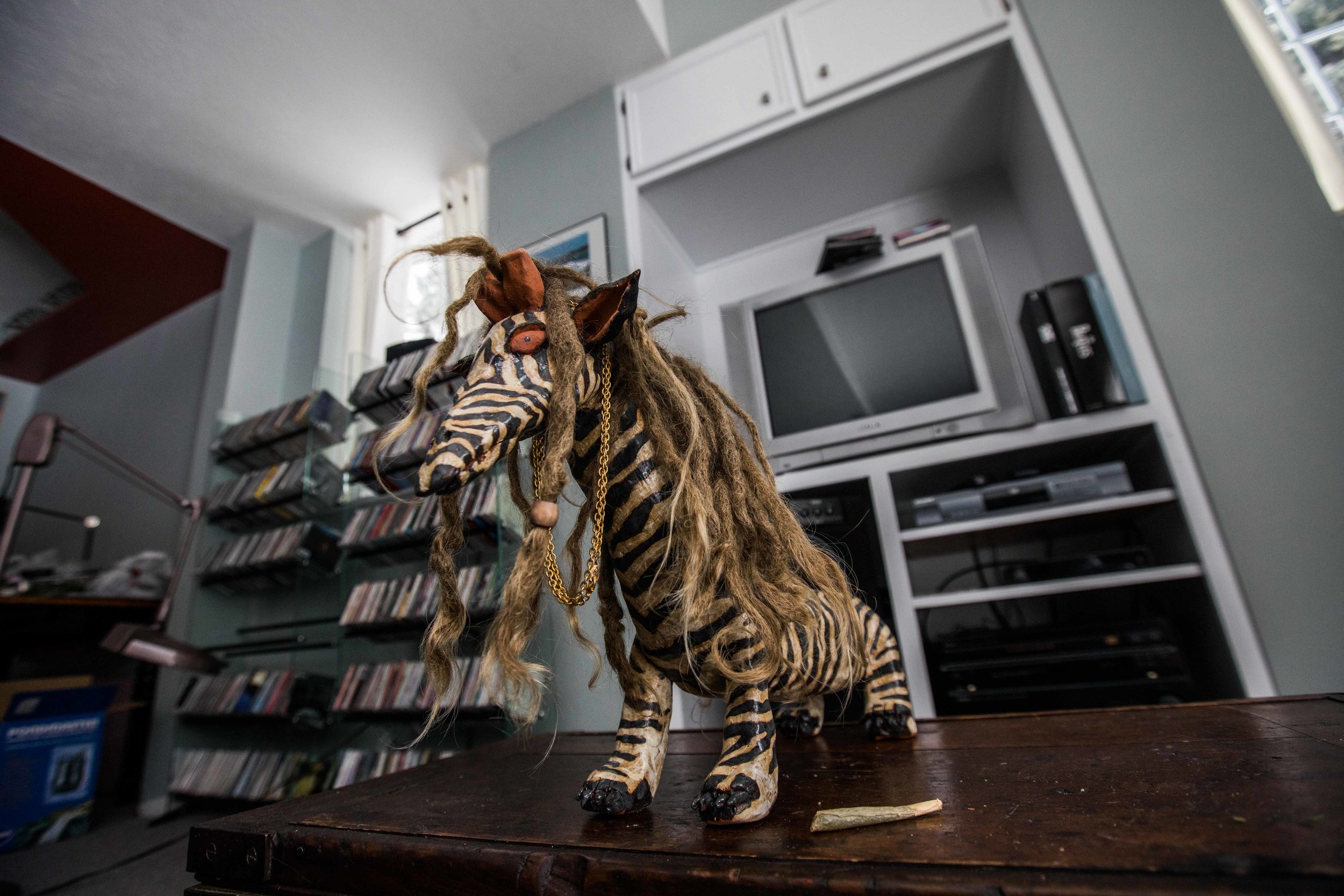 Chris is my Wiener Dog Zebra giraffe. He comes from the ground. Clay. He always brings the vibes.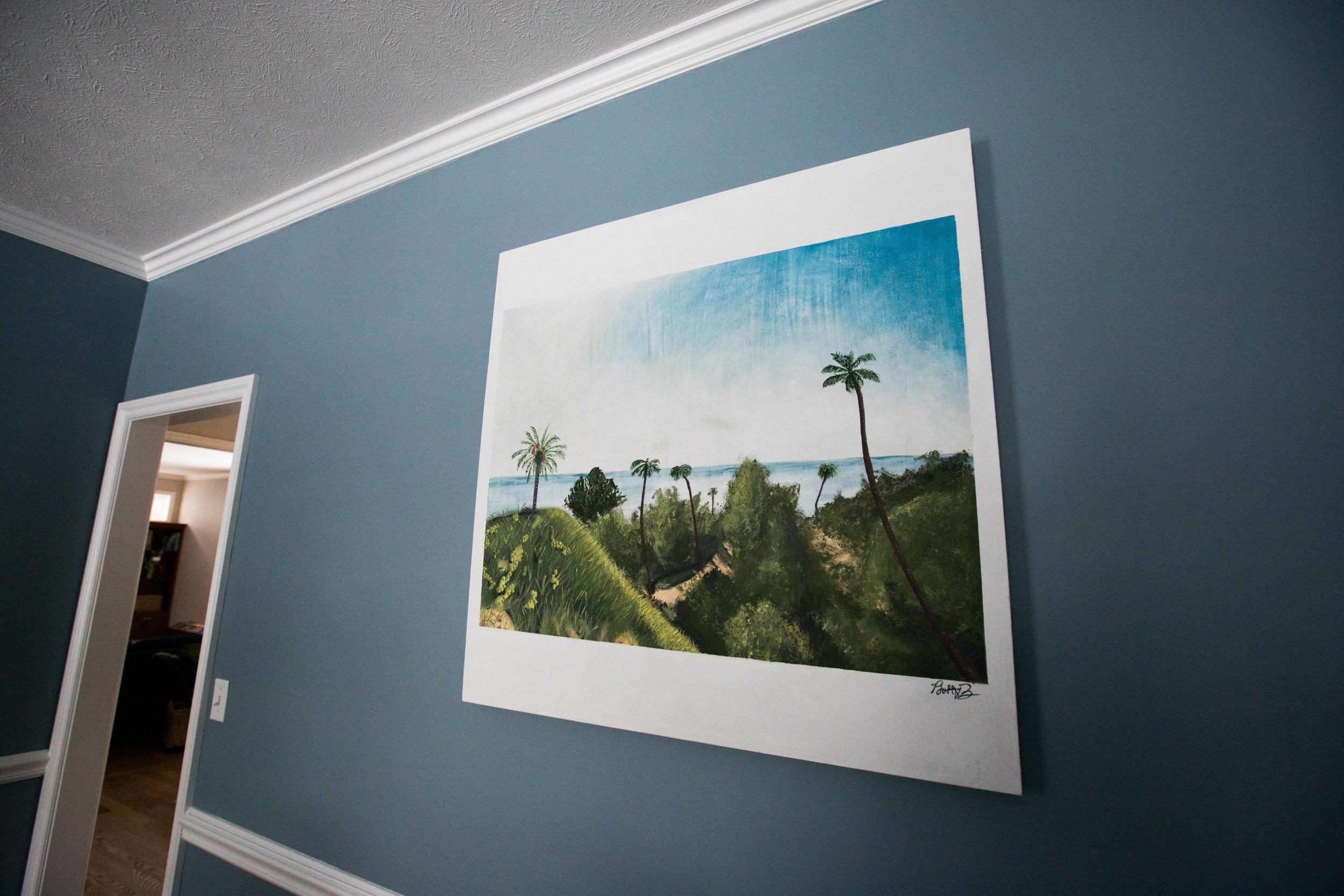 During The Summer, West Michigan is like the Caribbean Without Palm Trees - An oil based painting. I collaged together a photograph that I took of Lake Michigan with palm trees. I love mixing and combining environments. Collaging environments creates a new environment with a new vibe.
Breezey in Charcoal - Reductive methods. Charcoal.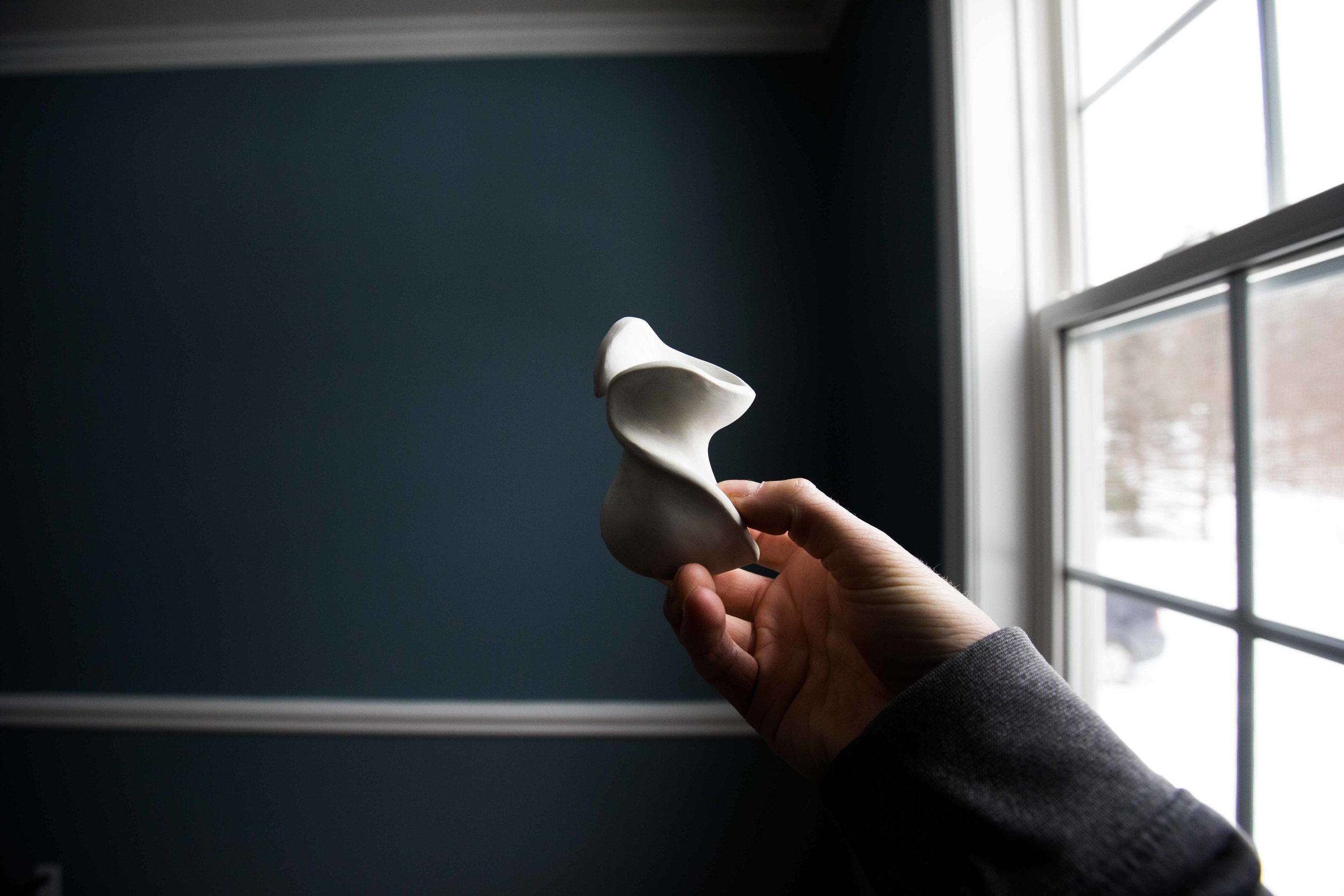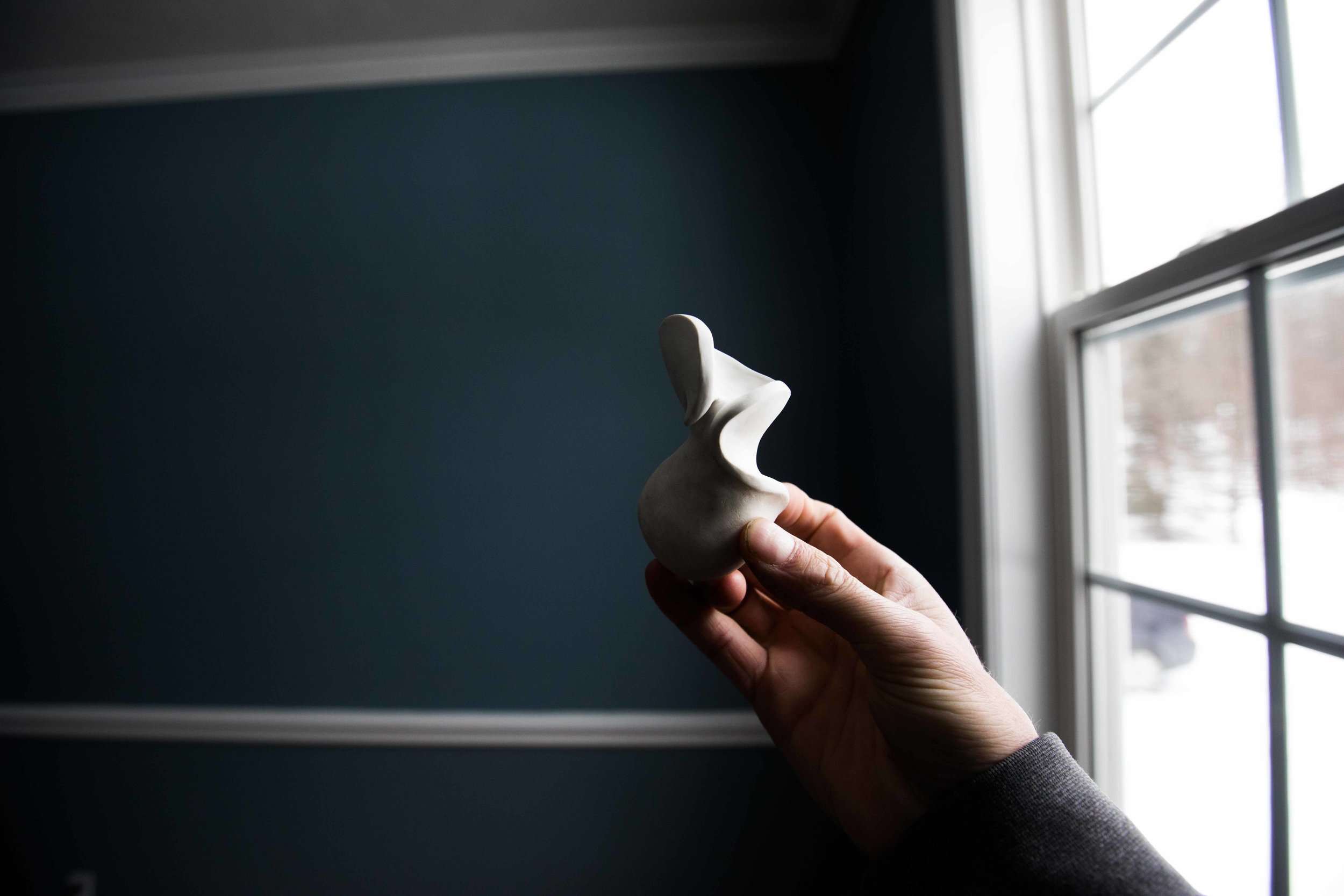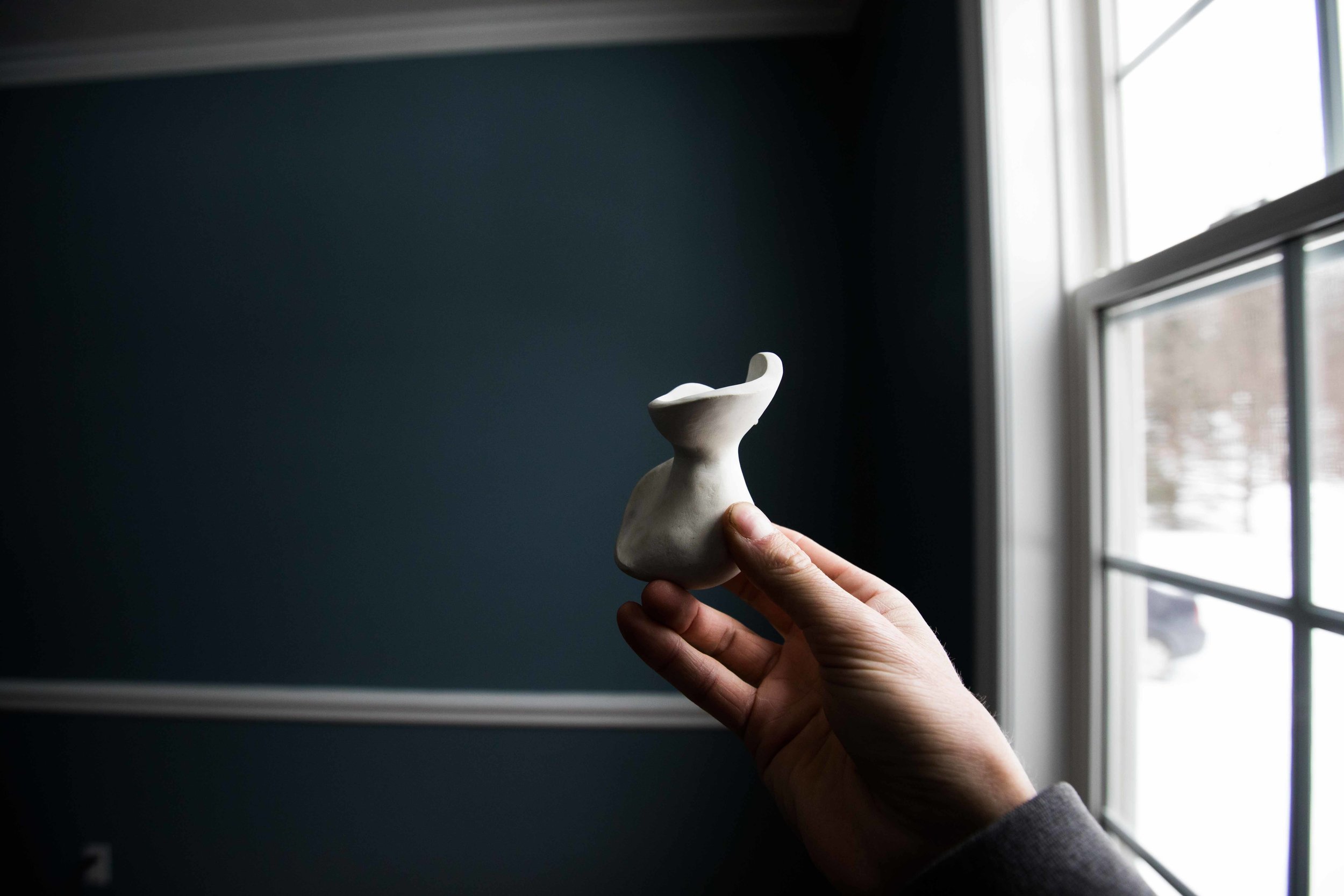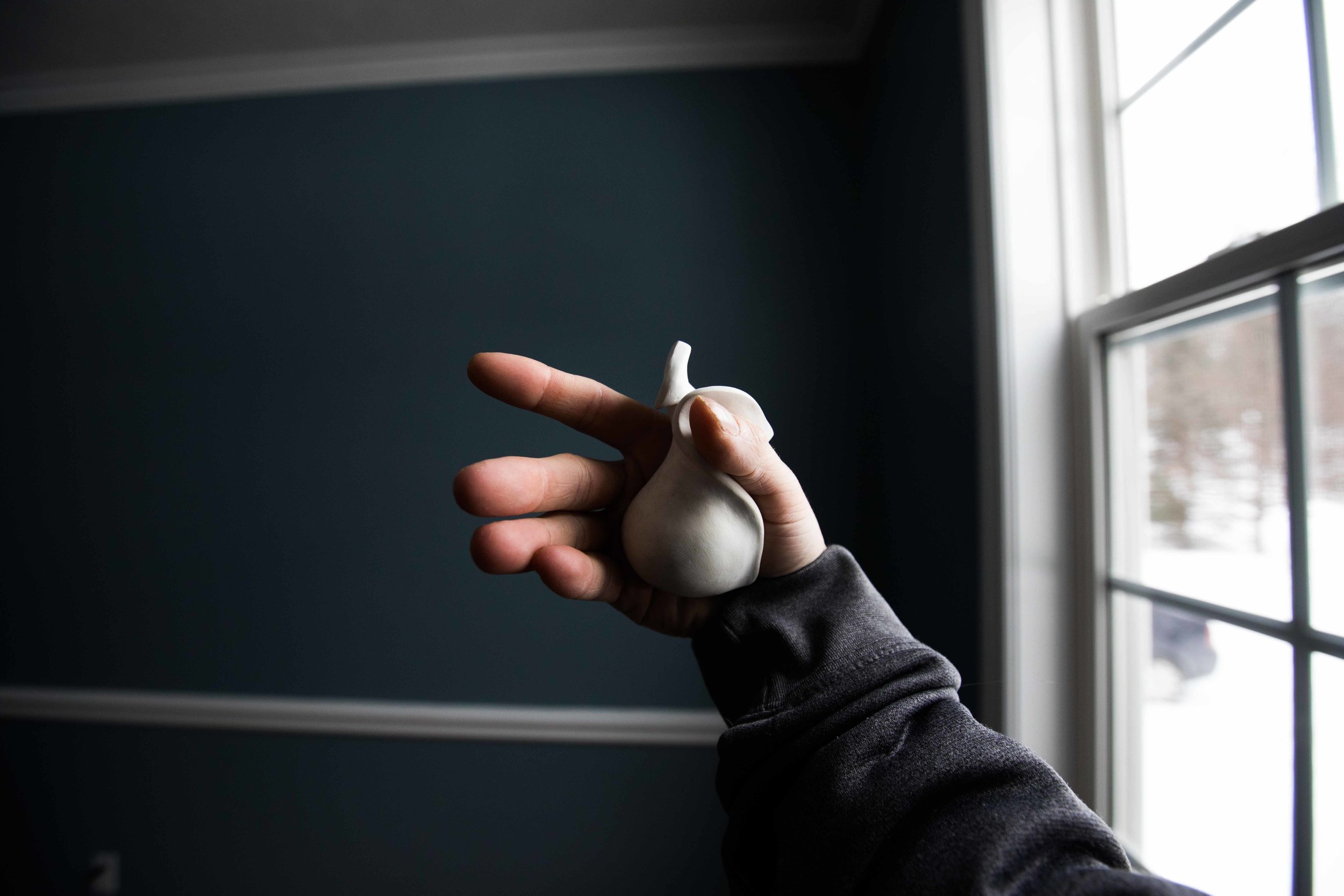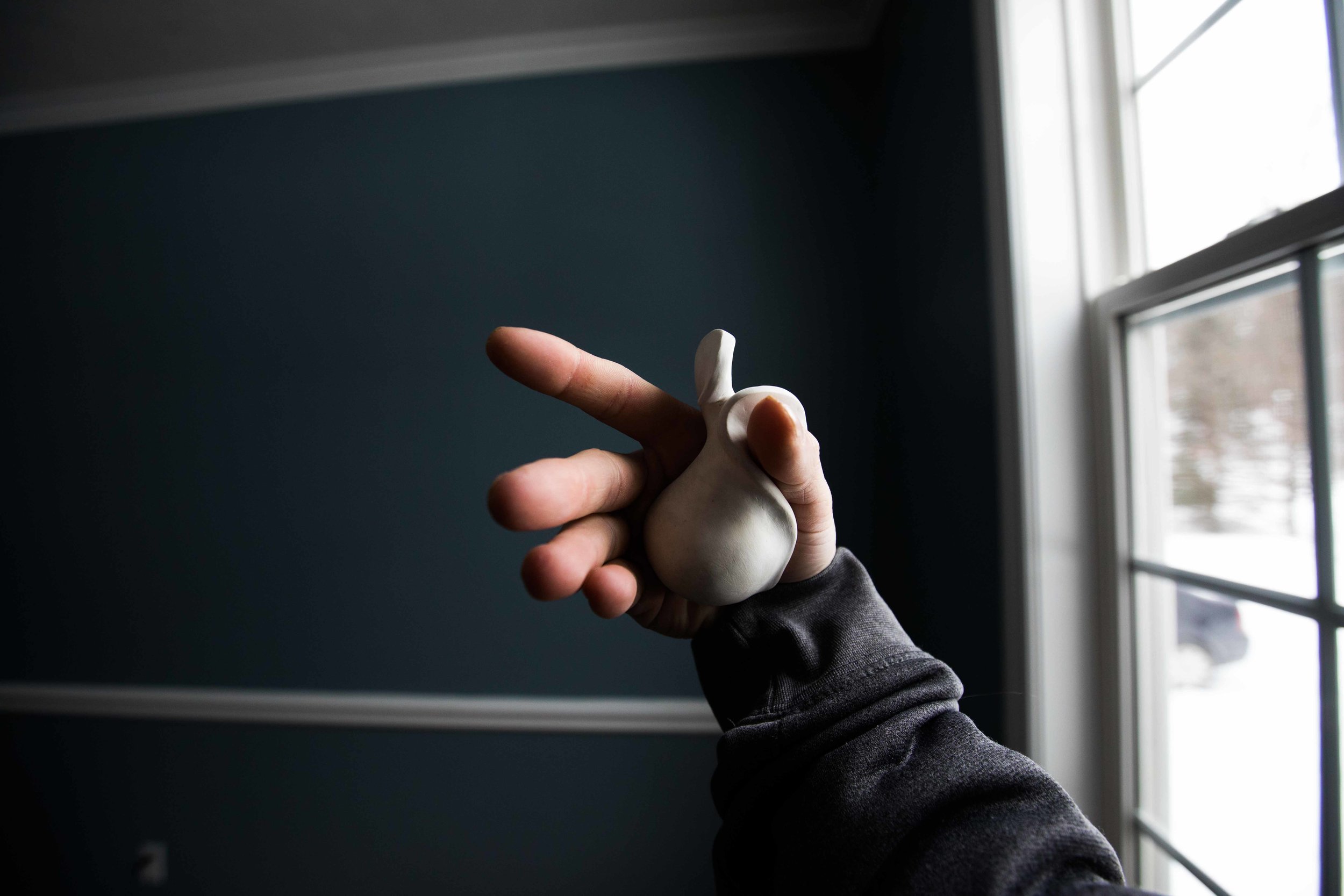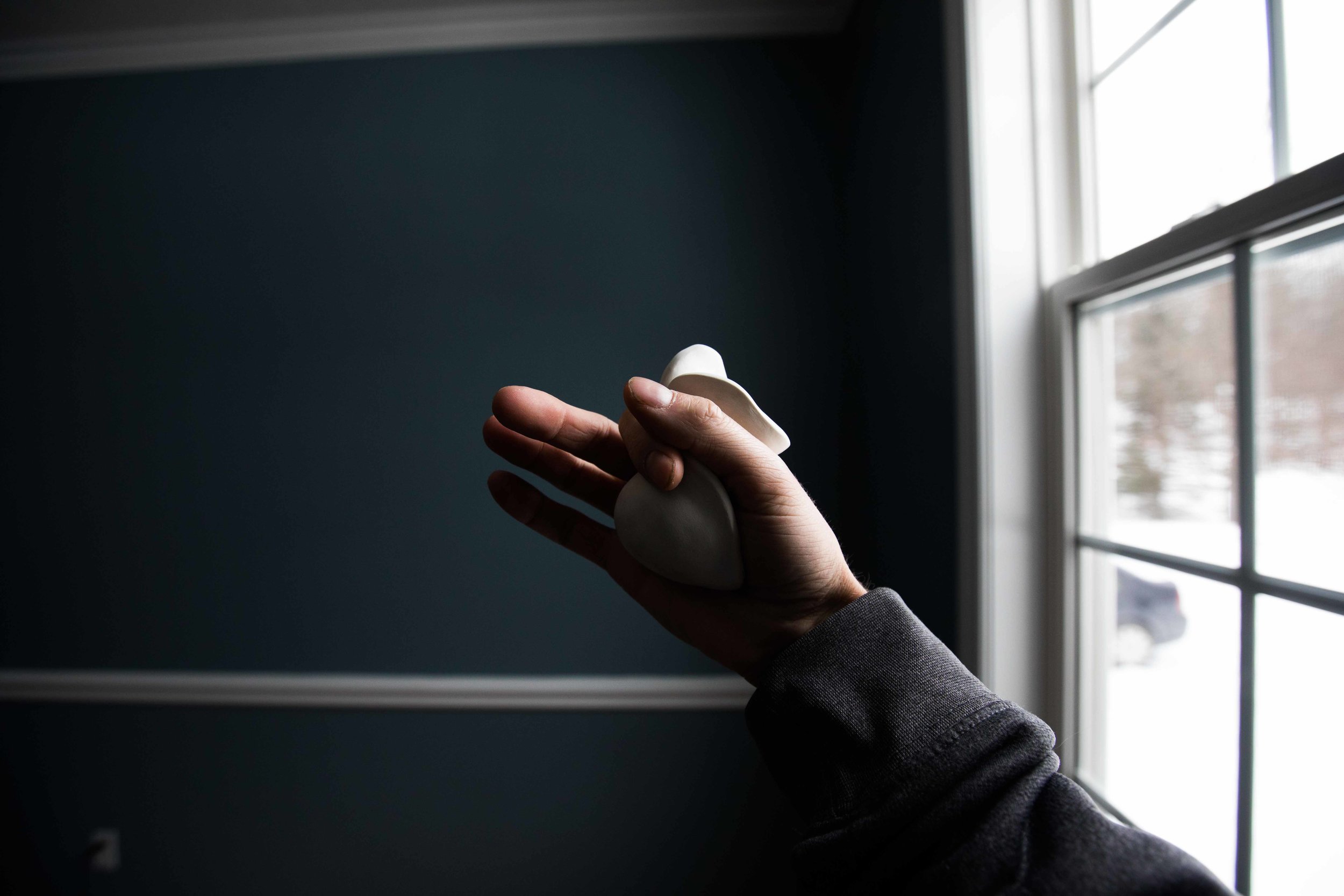 Monolith - A simple and satisfying interaction.
Pencil Drawings - studying proportions, planes, and value.